Adams Lake Indian Band enhance community safety with order of a revolutionary multi-mission wildland response vehicle. 
June 21, 2023 – Community Safety Director, Mike Moyer, shares why they're opting for an exciting new wildland development to further their wildland, structure protection, and initial attack capabilities.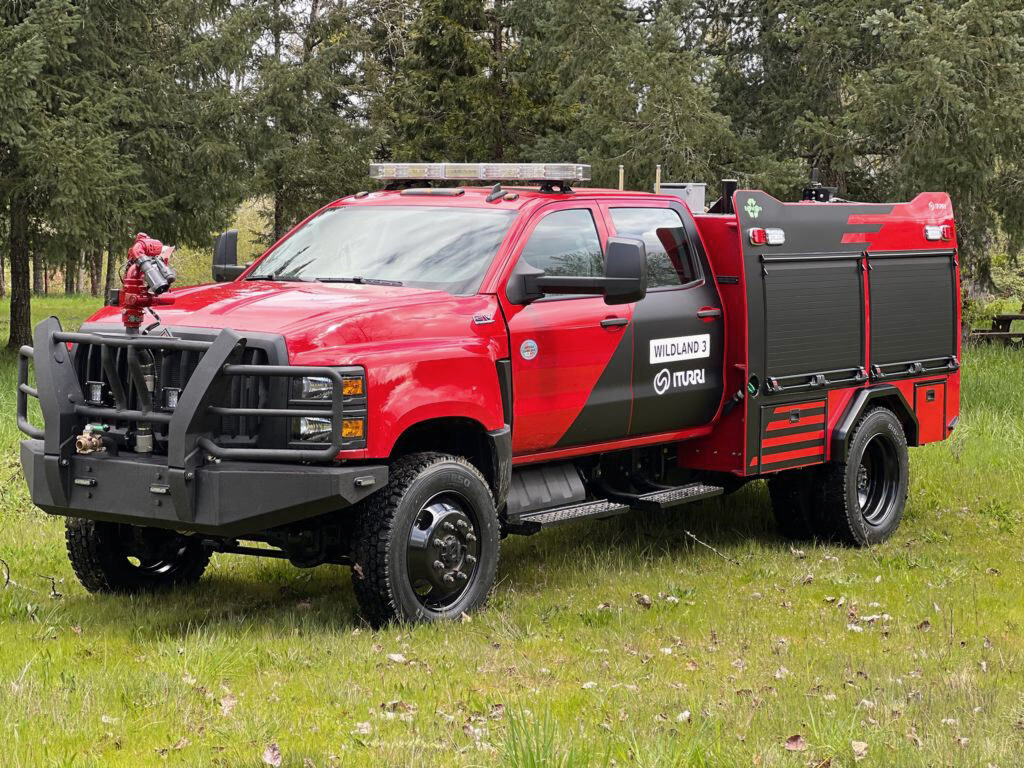 What was important to you when selecting a wildland vehicle fit for your department?
Community Safety Director Mike Moyer: The ALIB community, similar to other First Nations communities, faces challenges with their terrain that make it difficult to use traditional fire equipment. Most fire emergencies involve grass fires, structures and urban interference, but ALIB is well-prepared to respond. When choosing their equipment, ALIB considered speed, agility, and manueverability.