PROVEN
Safetek Profire has successfully delivered more aerials in Canada than any other dealer
or manufacturer.
SAFETY
Like every Spartan, NXT110 is engineered to be the safest in its class. Spartan's "Advanced Protection System" (APS) is the only cab to offer front and side impact protection, providing unparalleled occupant safety.
PERFORMANCE
NXT110 yields maximum and unrestricted performance with up to 850-pound tip load*, at any angle and extension.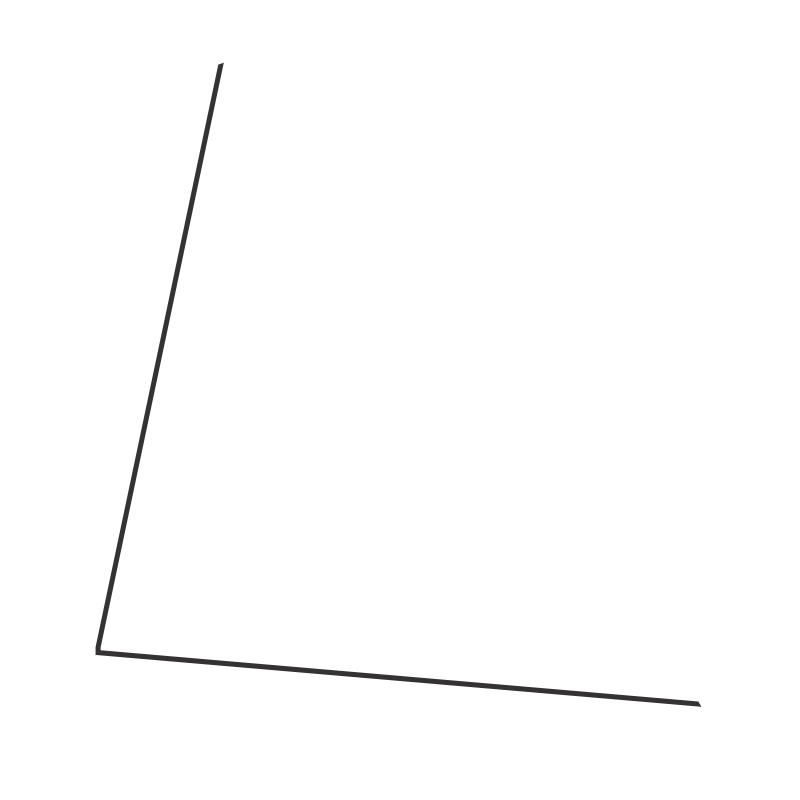 MANEUVERABILITY
Spartan Independent Front Suspension (IFS) boasts an industry leading 53 degree cramp angle and the shortest turn radius of any 100'/30m class aerial. NXT110's turn radius is 15 percent shorter than its single axle competitor. Horsepower
Up to 600
Wheelbase
223"
Overall Length
480"
Turn Radius
29.5'
Tip Load
Up to 850 pounds*
Vertical Reach
110' | 33.5m
Horizontal Reach
99' | 30m
Pump Capacity
2,000 gpm* | 9,000 L/min
2 Stage Option
Water Tank
500 Gallons* | 2,200 L
Compartment Volume
275 cubic feet
Ground Ladder Storage
168' (ISO)
Exceeds NFPA by 32%
Hose Capacity
1000 ft. of 5" LDH
Tip Flow
1,250 gpm* | 6,000 L/min
Wind & Ice Rating
Up to 50mph | 80kmh
00.25" | .635cm of ice
Operating Range
-7° to 78°
Stabilizer Width
12′ | 3.66m
* Imperial gallons
* Includes 100# for equipment