What was the motivation behind this order?
Enzo Calla, Director of Fire & Emergency Services: This new apparatus will replace our current ladder truck that is 20 years old. As with most municipalities, space is at a premium and Elkford can no longer build out so it must build up, this new unit will assist the fire department as we continue to grow.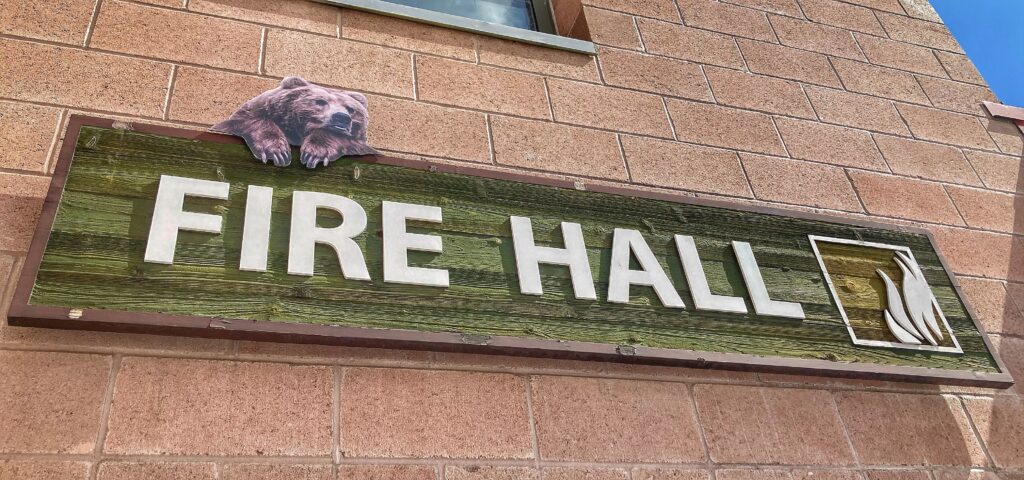 Why Safetek Profire?
Enzo Calla, Director of Fire & Emergency Services: I have found the customer service from the sales team to service department are available where and when you need them. We look forward to placing this custom built unit with all the current technology and safety into service.
We asked Product Specialist, Kyle Wilkinson, to share more about this order for Elkford Fire Rescue.
Kyle Wilkinson, Product Specialist (Safetek Profire): This E-ONE aerial will be highly versatile in the climate extremes seen in the Canadian Rocky Mountains. The HR 100 aerial provides a safety factor 25 percent greater than required by NFPA while also being able to operate with up to 6mm of ice and in up to 80 km/h winds. As well, the sidestacker hosebed configured with side loading doors, allows large diameter hose to be packed by firefighters without ever stepping off the ground.
This apparatus is replacing a 20 year E-ONE aerial device. Thanks to Chief Calla and the members of Elkford Fire & Rescue for your continued confidence in the E-ONE aerial product.
Learn more about recent deliveries from Safetek Profire here.